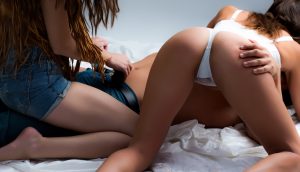 When it comes to competition, we've been in the game so long it doesn't even matter. We are next to none here at Princess Phone Sex. In the adult industry since 1999, we have breached every subject you could imagine getting off talking about. You still call companies like Princess Phone sex because you want that one on one connection. The intimacy that a webcam girl can not bring you.
Read More »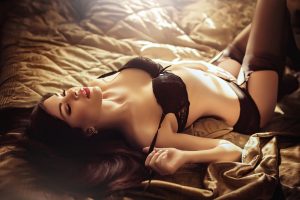 Princess Phone Sex is the only phone sex you will ever need… I love my wife, but she's a little vanilla in the bedroom. The sex isn't bad, but I've just got more of an imagination when it comes to that than she does. I mean, missionary with the lights off can only get a guy like me so far. One day when she was out shopping with her friends
Read More »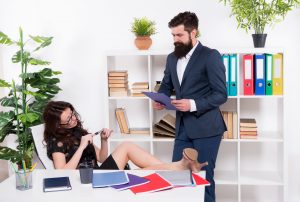 Brian was a decent looking guy. Tall, good jawline, almost flat stomach. More importantly he drove nice cars, wore nice clothes, and lived in a big house because he was the CEO. When he came down to the fourteenth floor to hand pick a new executive assistant, I knew just what to do. I covered my long, toned legs with some black thigh high nylons, wore my highest stiletto heels,
Read More »
We have been in the adult chat industry for 20 years! 

Sometimes you want to sit back, relax, grab some tissues and let out a huge load. Porn is great, but it's not interactive. Webcam is great as well, but it's not really private. 

Phone sex with one of the ladies at PhoneSexKingdom.com is such an intimate, private, erotic experience that our callers come back for years. Often they just can't get enough of their favorite phone sex girl. 

We have over 50 ladies for you to choose from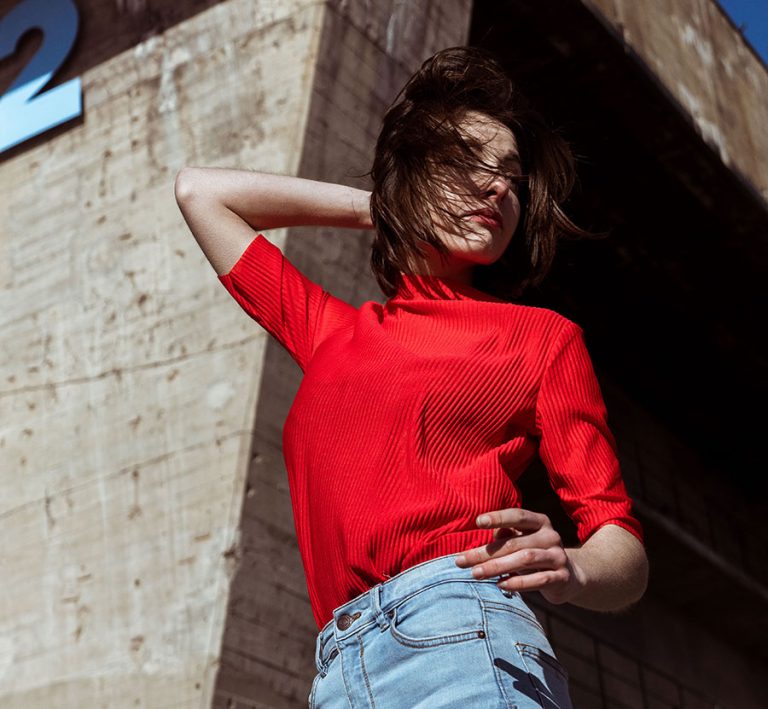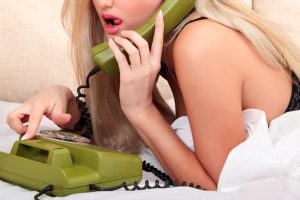 Our Specialty! 
Girls available 24/7 for your jerk off pleasure
We have someone for every one of your kinks and taboo fantasies. 
If your fantasy involves teens, milfs, domination, submission, anal play or forced bi-sexual to name just a few things..see who is around to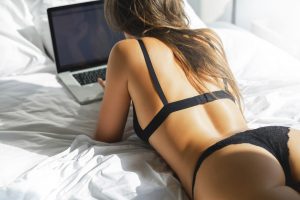 Erotic Stories!
For your reading pleasure we have thousands of xxx stories on our Kinky Kingdom blog website.
Every erotic story is written by one of the current or past ladies at PSK™. You can definitely get a feel for the phone sex girl you may want to play with after you read a few of her xxx stories.
Ready to step into the world of fantasy?
Warning! We are very Kinky Girls.
Think we haven't heard it? We have! We love the unique fun guys who have a different experience for us. At PSK you will never be judged for your fantasies and we love exploring them with you. Sometimes we even find new kinks we like ourselves. 

Don't be afraid to let loose with our girls. You can be exactly who you are worry free. 
Don't worry! Every single one of our ladies works in the comfort of her own home and not a call center. 

This definitely gives us all the privacy to get into the fantasy and masturbate with you. 
Call one of our ladies today for the most erotic phone sex experience you'll ever have. 
On our website TheKinkyKingdom.com our erotic stories are 100% free for your reading pleasure. 

Every story was hand written by one of the sexy ladies here at PSK and we want you to warm up. Find a sexy story to read and then give one of our ladies a call and play that fantasy with her. 
Our Creative Management Team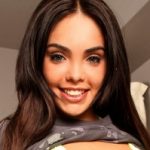 Manager
PhoneSexKingdom.com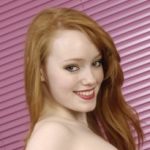 Manager
PhoneSexKingdom.com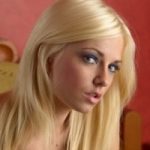 Manager
PhoneSexKingdom.com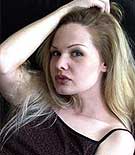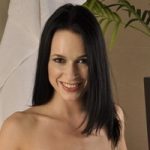 Manager
PhoneSexKingdom.com
Hi there Nicole. I've been a customer for a while now and I wanted to let you know that every girl at PSK is amazing. I have never been let down and I always keep coming back for more. A huge thanks to you for allowing me to enjoy some time with these girls, you're awesome!
Hi PSK Ladies. I love the new interface! You are by far the best phone sluts in the game. So glad to see you are doing well and still are kicking ass in the phone sex game. I can't wait until my wife is gone for the first steamy phone sex session of 2020.
I love calling the girls here you are all fun to play with! My favorite is multi-girl calls. I probably play with you all too much. You all play so well together it makes any kind of fantasy I think of really fun to play. The last call I did was with Cassie she is a lot of fun too.
Recent customer, I've had two encounters using this service and both were absolutely fantastic! Especially Cassie, my most recent call - everything I could have asked for and more!! I will definitely be back for more 😊
My last call was with Mommy Bridgette....and it was by far the best phone sex I have ever had! Her imagination and the ability to play it out over the phone is second to none! Bridgette is absolutely amazing and I cannot wait to talk to her again!!
My last call was amazing and erotic entirely enjoyable although I have yet to find one of your females that can compare to Joey. Joey turns me on so much that I suck my cock until I came in my own mouth while I was talking to her It was extremely erotic and I enjoy her very much
Joey does a great job. I really like talking to her, because she is real, she cares about what she does. She cares for her customers , Thank you for hiring her. Thanks for being open.
I wanted to touch base with you about some of your girls. In the past, I spoke to Claire, and we had a great time during our calls. I never thought I'd be able to replace her and feel comfortable moving forward. I was wrong! Kali, Audrey, and Crystal have continued to exceed my expectations and have never disappointed me. Cassie has quickly become a favorite, and I look forward to doing calls with Romi and Selena in the near future. However, my weakness is Valentina, who is the main reason for my email. Your site is hands down the best I've ever dealt with, and Valentina is the main reason why. Her creativity stretches my boundaries, but it's her down to earth, open and direct approach, which lures me in time and time again. Our chemistry is unprecedented and the relationship we've developed is authentic. I continue to call in, and will continue to call in...don't let her go!!!