Princess Phone Sex | Phone Pleasers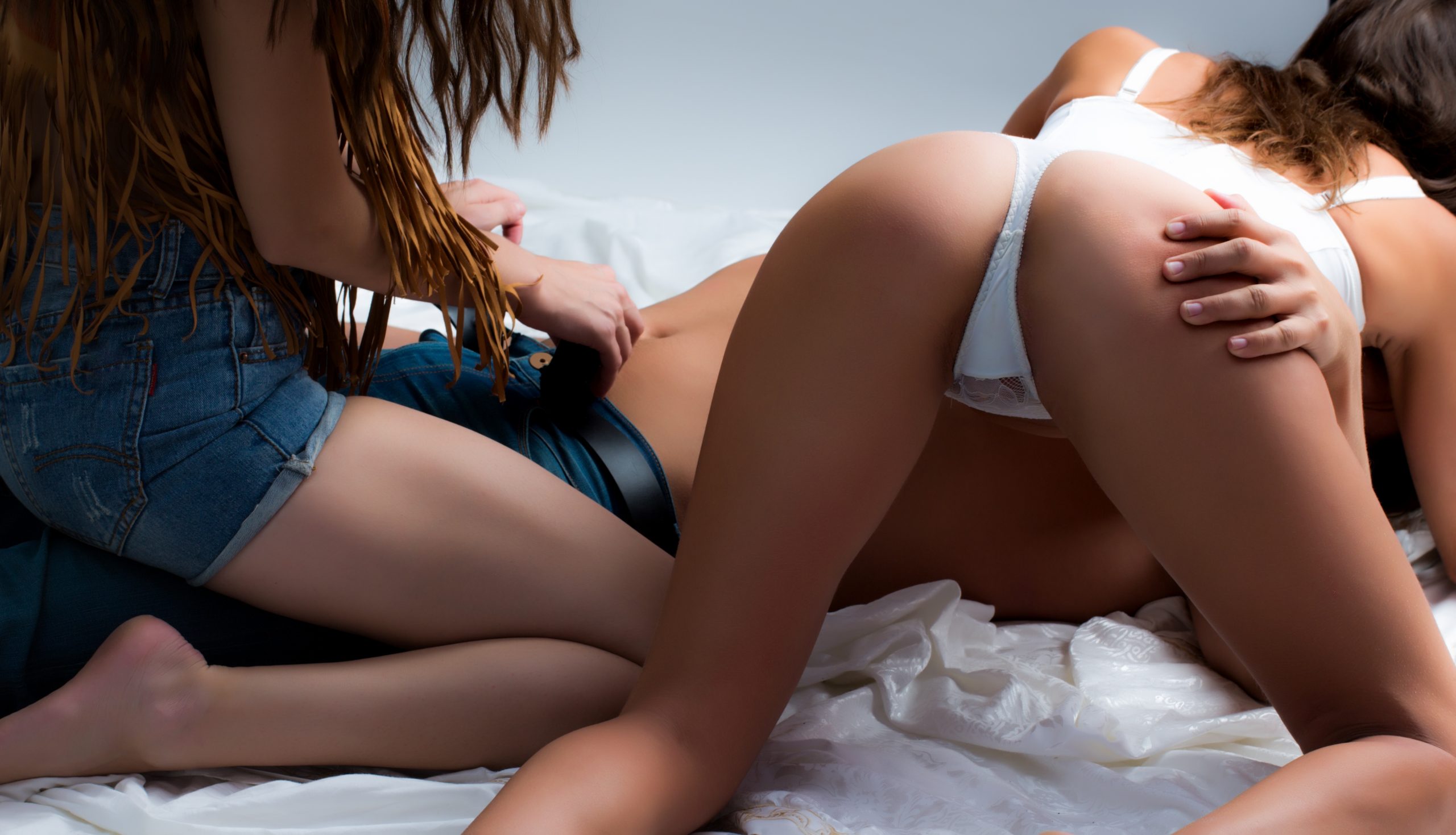 When it comes to competition, we've been in the game so long it doesn't even matter. We are next to none here at Princess Phone Sex. In the adult industry since 1999, we have breached every subject you could imagine getting off talking about. You still call companies like Princess Phone sex because you want that one on one connection. The intimacy that a webcam girl can not bring you. The privacy between the two of you can be so intense and orgasmic that you can't help but come back to us for more. You'll never need another phone sex or webcam company again. We can be your last stop.
Using your imagination you can let it go anywhere you want. Sometimes surfing the internet to fulfil your fantasies visually could you get you into a little trouble. We want to be your outlet. We want to cure that ache you have deep within your mind and help you live every fantasy you've dreamed of.
Are you curious yet? If curiosity has gotten the best of you then read no more and head over to our Phone Sex Kingdom to choose a sexy phone sex queen to play with.
If you want to know more about our sexy phone pleasers here at Princess Phone Sex, keep reading!
Of course, phone sex can be as simple (and fun) as mutual masturbation. Let's talk about how it feels, what we want to do to each other, let's cum together. Or, we can tell you how to stroke your cock, fast or slow, tight or loose…we decide when you cum and believe me, this jerk off instruction phone sex can be very intense. If you want to know a little more about that then click here JOI phone sex to read more.
There are so many fantasies we can go over, but we've made it a little easier for you by comprising a list of fantasies and/or fetishes. It's definitely worth a read.